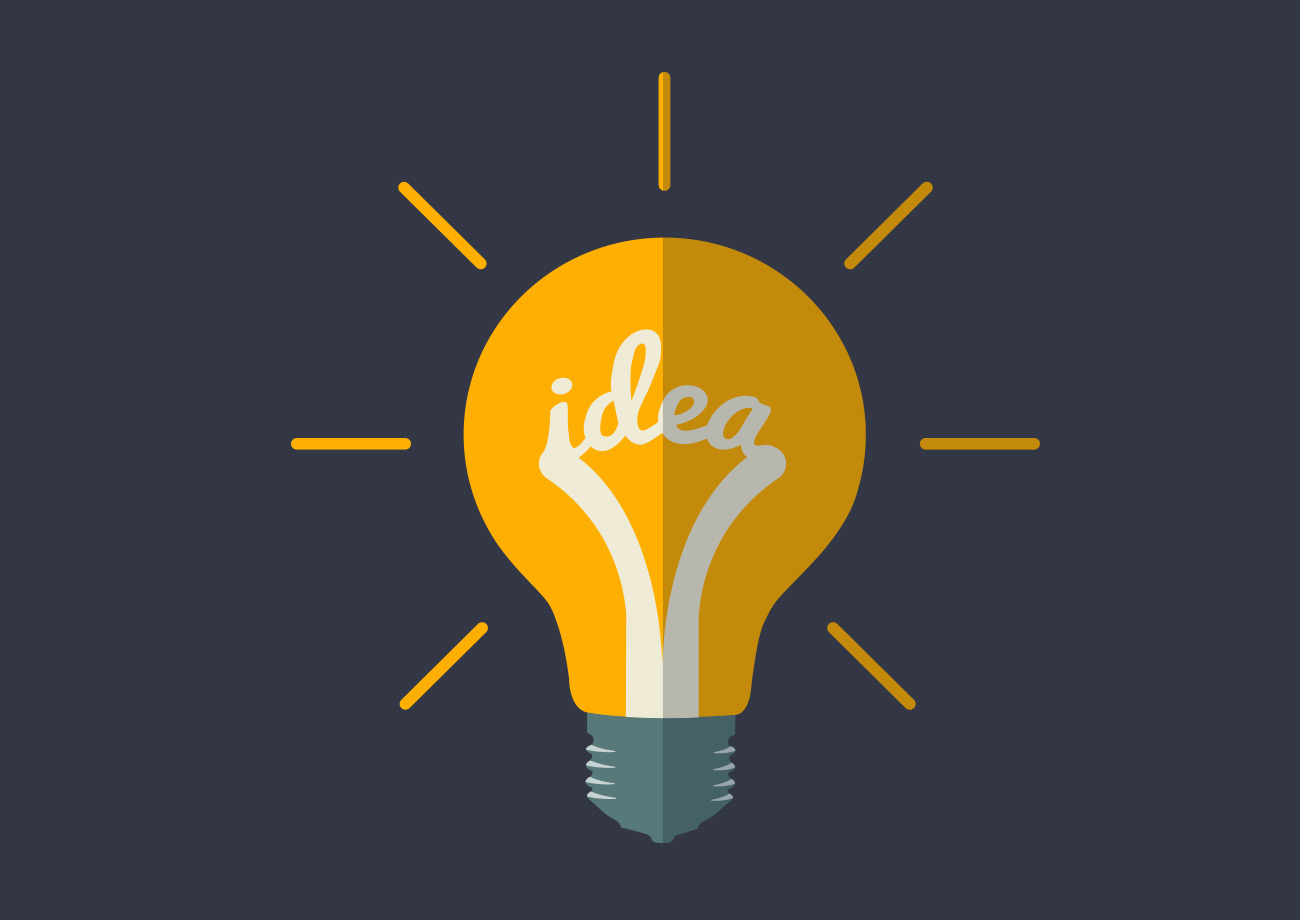 5 tips to increase your Vacation Rental Occupancy Rate
If you own or manage a vacation rental, you are by definition pursuing a seasonal business. As most professionals in the industry are well aware of, generating revenues for a whole year in just a few months of activity is often really challenging. However, there are great ways to keep the Occupancy high year round! The secret is "guest friendliness", here you'll find 5 tips to increase your Vacation Rental Occupancy Rate.
1. Create seasonal rates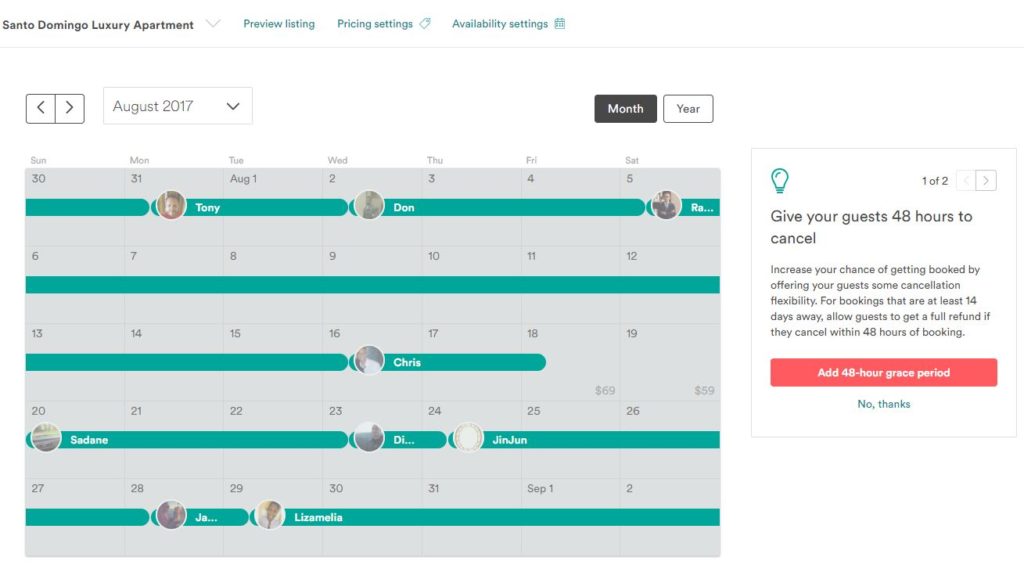 Most vacation rental markets have at least three seasons: peak season, shoulder season, and off-season. However, some markets have up to six or seven distinct seasons, while others have just one year-round rate. If you have rented your home for a while, then you are likely familiar with the ebb and flow of your particular market. If you are new to renting, your best bet for determining the right rental seasons for your home is to research other vacation rental properties in your area.
A simple way to determine if your rates are correct is verifying your average occupancy, if your vacation rental is empty, then your rates might be too high. Are you constantly fully booked, then it might be time to increase your rates. 
"Important note: a high occupancy doesn't necessarily mean a high ROI"
Dare to play with your prices, lower them short term in order to get more bookings. Once you are getting booked assure those guests leave positive reviews and increase your rate slightly until you are satisfied with your Occupancy Rate.
2. Lower restrictions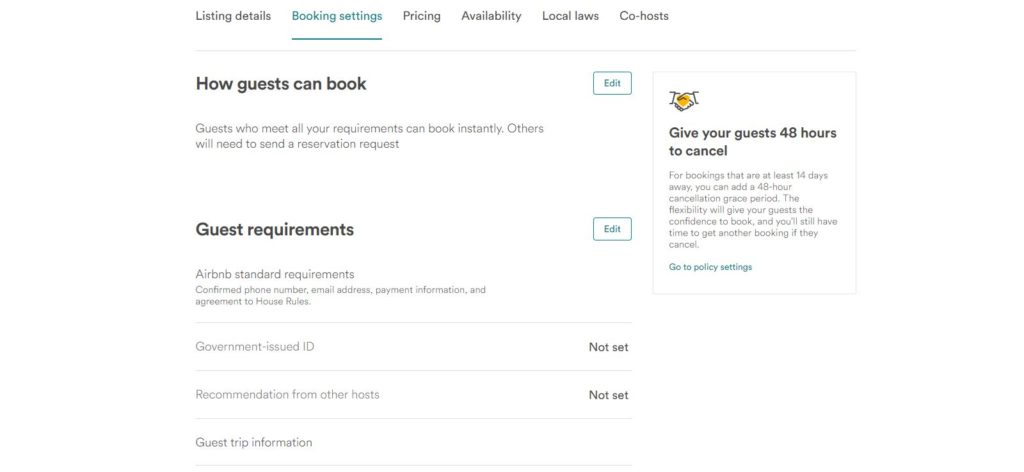 Would you like to increase your occupancy rates? Then lower those restrictions, restrictions restrict your potential guests from booking, releasing them will help you to increase visibility and conversion.
5 tips to increase your vacation rental occupancy rate with restrictions:
Assure that your listing has optimal time of check-in/check-out settings
Lower the minimum length of stay
Be flexible on the day of check-in and check out.
Flexible policies for guest requirements
Be flexible with house rules (Pets, infants, events, smoking etc)
Shorten your preparation time
3. Guest friendly policies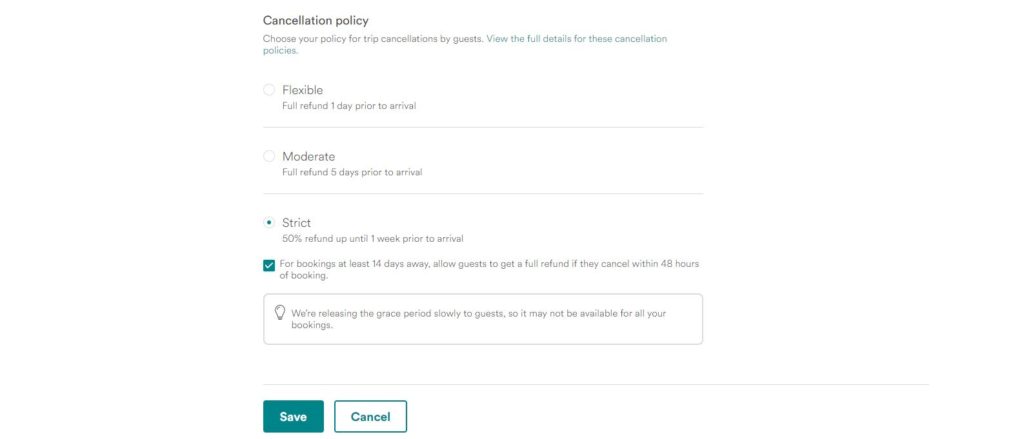 Policies are made to protect you and your vacation rental business from losing revenue. However, they could also work against you and prevent bookings from coming in. If you are looking for a higher occupancy then simply lower your restrictions up to a level you are still comfortable with.
Deposit Policy:
The deposit policy helps you prevent guests from canceling. This could be either from 0 up to the full amount. From the date of booking until the date of check-in. Take in mind that for many people, flexible deposit policies such as 100% payment on arrival will result in more bookings. Depending on your market and booking platform this might be a wise option or not.
Cancelation Policy:
Allowing guest to cancel without a penalty will help your property receive more reservations. However, if you feel that this might result in revenue being lost then it might be better to set up a more moderate cancelation policy. For instance, allowing guests to cancel for free up to two months before the date or arrival, simply because you might be able to resell the dates easily.
Try working with a flexible cancelation policy if you are seeing too many cancelations or loss of revenue, due not being able to resell dates then set your cancelation policy slightly stricter.
5 tips to increase your Vacation Rental Occupancy Rate
4. Allow instant bookings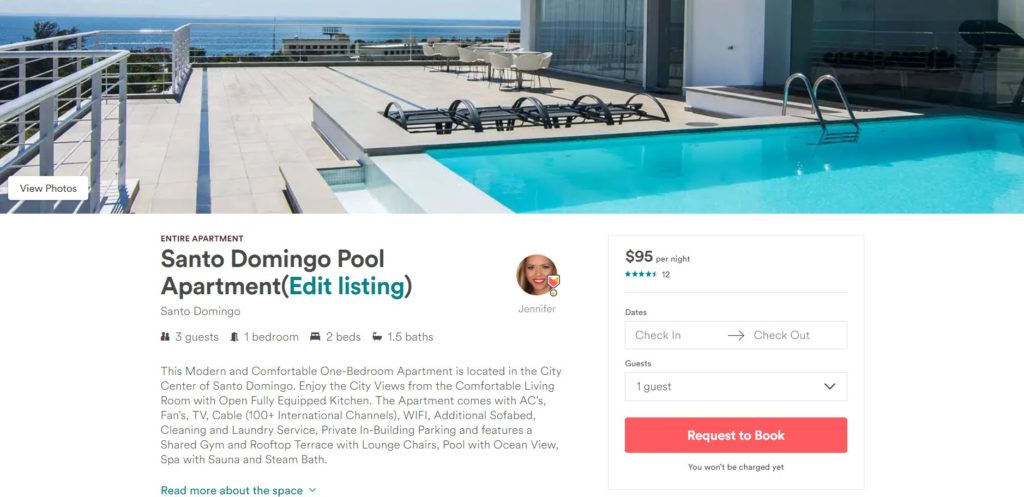 Are you currently only accepting reservation request then switch now to instant Booking. Instant Booking.com will result in a better ranking and higher conversion. simply because people like to confirm their reservation as easy as possible without the need of asking around if a property is available or not.
Advertising on several booking platforms and afraid of overbookings? Then simply connect your calendar via "Icalender" in order to have your availability synchronized live. You'll see that this is a great advice when it comes to 5 tips to increase your Vacation Rental Occupancy Rate.
5. Advertise on other booking platforms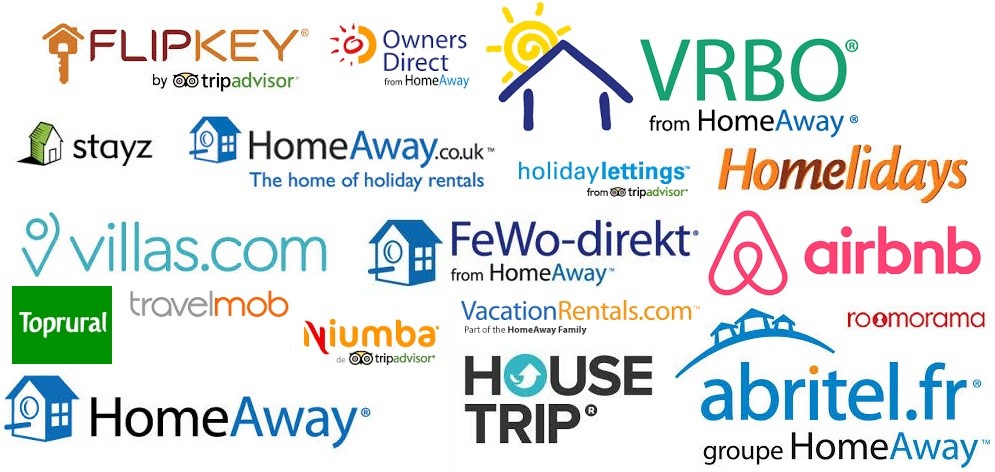 The better your visibility the more likely you'll get booked. That's as simple as it is. Aren't you currently receiving enough reservation from the Booking platforms you are working with, then advertise your property on more bookings websites.
In order to do this the right way, it is important to fully understand how the booking platforms you like to advertise on work and how you can keep your calendars up to date. Here you'll find a list of the best vacation rental websites to get more bookings and boost profits.
Please feel free to comment or reach out if you have any question or comment about 5 tips to increase your Vacation Rental Occupancy Rate. We are looking forward to hearing from you. Click here to create your Airbnb listing now.