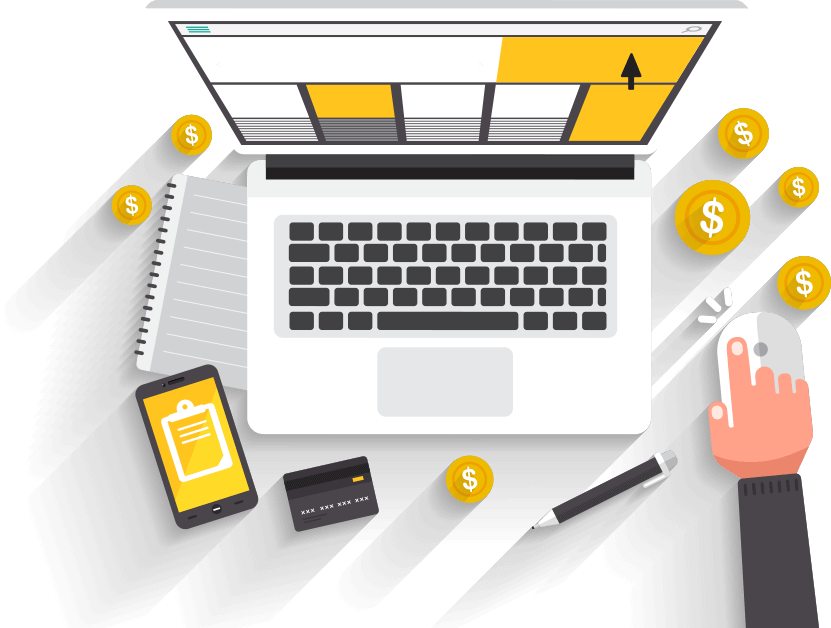 5 Tips to create a successful Airbnb listing
Creating a successful Airbnb listing is both art and science. The profile should look good, be engaging, offer the right information, the right price and motivate potential guests to make a reservation. As this isn't as easy as it looks like we have selected 5 Tips to create a successful Airbnb listing.
1. Capture Attention with a Catchy Headline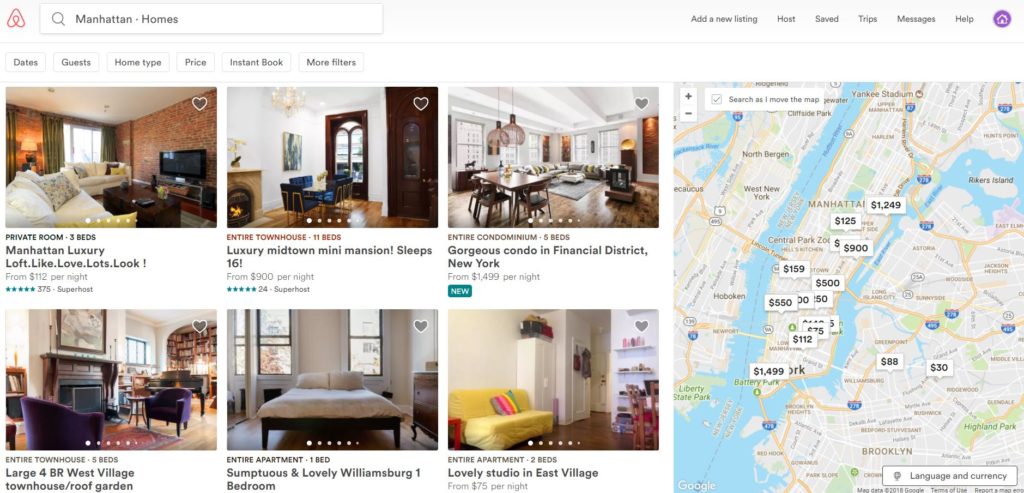 The goal is to create a headline that reads like a great experience, an unbelievable deal, a hidden gem, or a sensational news story. With increasing competition, you need to think creatively in order to stand out from the crowd. Your mission with the headline is to capture interest and get that click, from a potential guest to your profile.
So, how can you do this? Well, think about your ideal guests – the kind of people you would like to host frequently. What features are your ideal guests looking for? What is so special about your listing? And what about your location? Use this information to create an enticing headline. For instance "Modern NY Two-Bedroom City Center Apartment" or "Elegant countryside four-bedroom house"
If your place doesn't offer anything that differentiates you from the competition, then try something comical or even quirky. Keep in mind that your click-through rate is the priority. What clever one-liner would make people want to click on your listing?
2. Invest in professional photography (our favorite tip* – 5 Tips to create a successful Airbnb listing)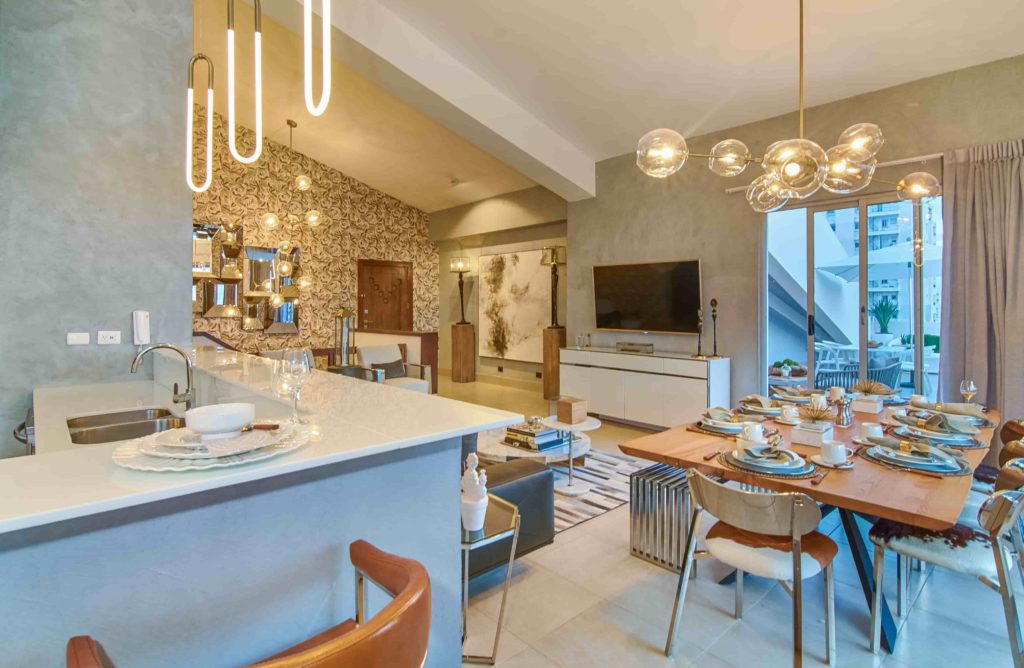 A picture speaks a thousand words! On Airbnb, professional photography can increase the number of bookings on average by twice. A poorly showcased property will never attract as much attention as a well-styled and professionally shot property because it just doesn't look as good and will leave guests with questions about how the place truly looks like.
Everything about your listing's photographs is important – from the number of photos to the order in which they're shown, down to their most prominent colors. They have to be good, and they have to capture the unique qualities of your place.
Your property is constantly being showcased to hundreds of potential guests looking to book somewhere to stay, within seconds guests decide if the property is what they are looking for or not. Great professional photography is the single most important thing when it comes to 5 Tips to create a successful Airbnb listing.
3. Make your property profile description engage
The best Airbnb descriptions are punchy and precise. People read your description after the photos and title of your place have captured their attention. Start by communicating the basic amenities your unit offers: Beds, baths, square footage. Then use carefully crafted bullet points to highlight your property's top selling points. What makes your place stand out? What is great about your location and the amenities you offer? Research your competition and come up with a list of your unit's five best selling points and make sure you put them in your short description. We'd recommend you to be brief in your descriptions, use clear and engaging language and one sentence paragraphs.
4. Be better priced than your competition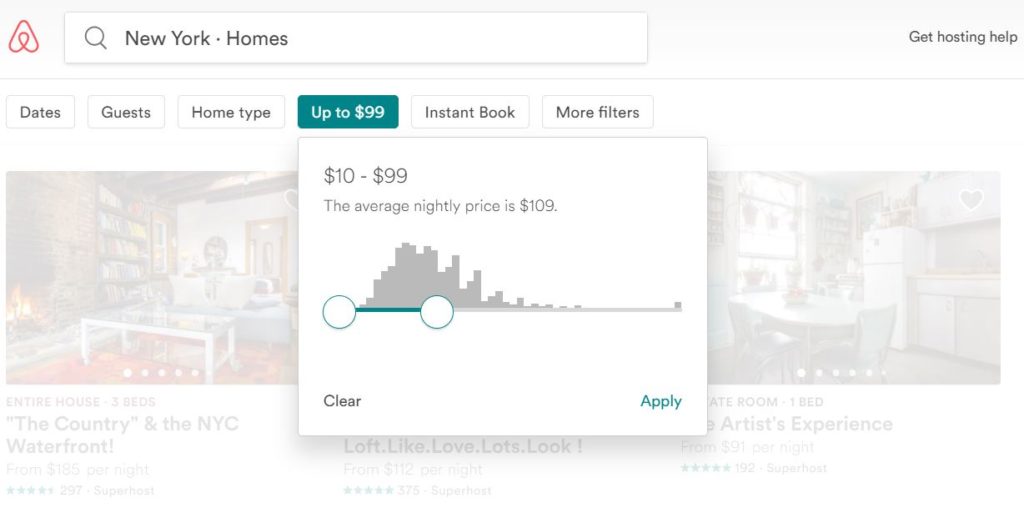 When creating a new listing on Airbnb, Airbnb suggests a nightly price for your home. This price tip generator seems to enjoy lowballing prices. Actually, based on countless listings that I've created in the last few years, Airbnb's prices are always recommended too low.
Pricing is a crucial part of building a successful listing and you can't just blindly price your home on Airbnb. Therefore all Airbnb Hosts should spend some time researching and comparing their own prices to those of competitive Airbnb listings around their area. Make sure to check out the calendars of your competition, to see how early they are booked and at what price. Als do as a search on Airbnb for your Airbnb as a "guest" and find in the pricing tool what is the average price in your area.
It is important to offer slightly better rates than your competition in order to get more bookings. However don't go too low, as this means that you are simply losing money. Is you calendar fully booked for the next months? then your rates might be on the low side. Move them up a little, step by step and you will see that suddenly with less bookings you might be able to make more income form your Airbnb listing. This is an essential tip when it comes to 5 Tips to create a successful Airbnb listing.
5. Great reviews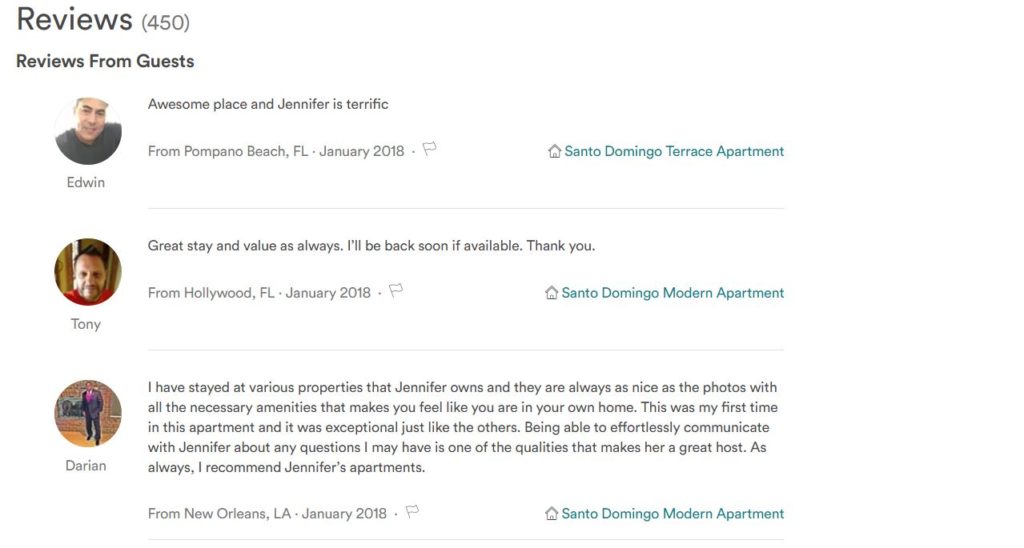 Earning great reviews is all about living up to your guest's expectations. This starts with a great and honest property profile. Guests book your home because they like what they are seeing and reading about it.
Once they stay at your property and realize that it is exactly what they wished for or maybe even better then this will satisfy them.
You as host play a key role when it comes to 5-star reviews, respond as fast as possible, be friendly ask questions and be there for your guests when they need your help. Provide them with clear and convenient check-in constructions, check during their stay if everything is ok, and thank them after their check-out. Treat your guests how you would like to be treated, and your great reviews will come in instantly! Click here to register your property now on Airbnb!
Do you have questions about 5 Tips to create a successful Airbnb listing or would you like personal guidance on the topics mentioned then please feel free to reach out!