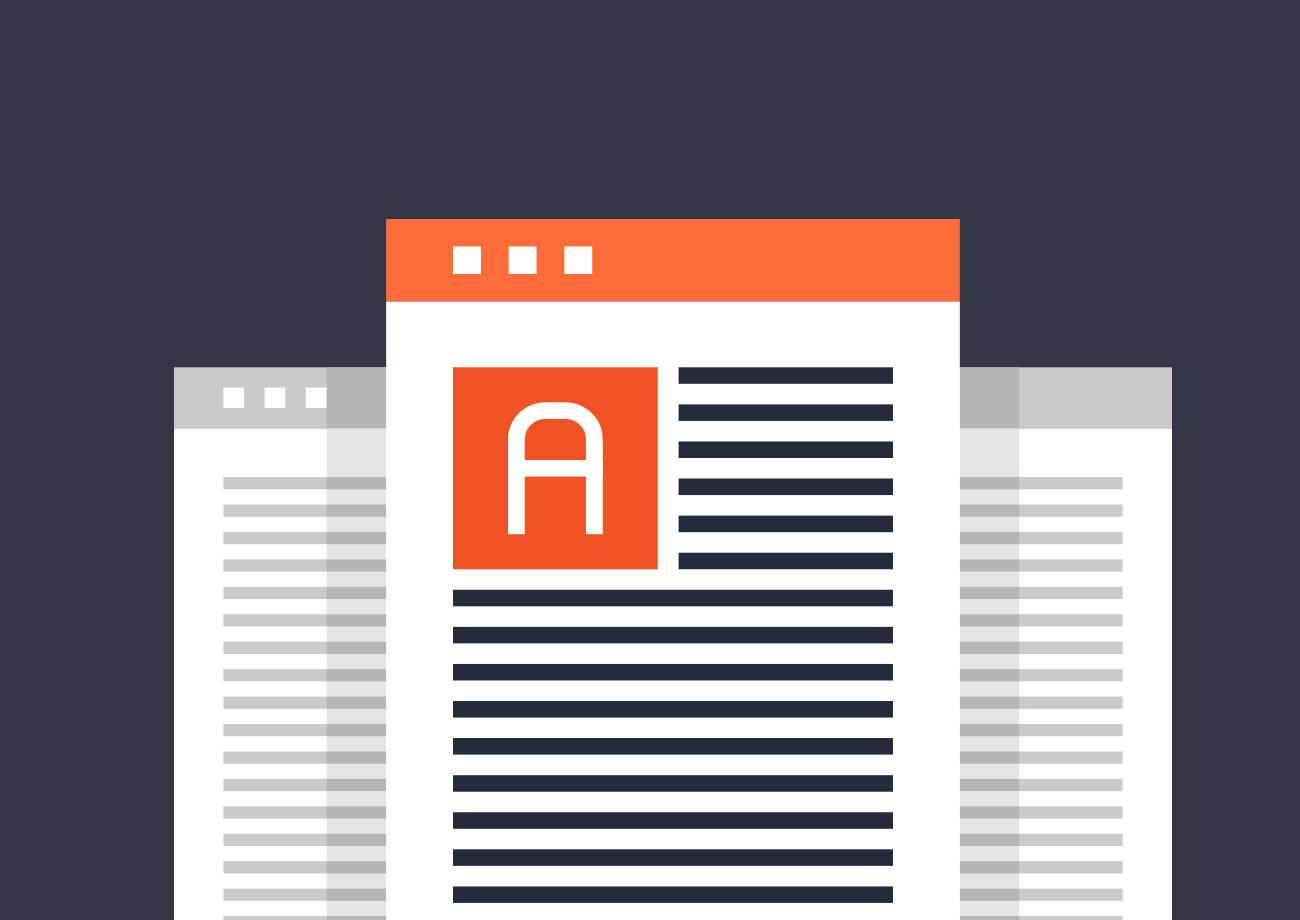 Make More Money with your Vacation Rental: 8 Services to Sell to Your Guests
Not only by Renting out your Vacation Rental you could make money. You could also offer additional services and increase the profit you make from every booking. Most guests stay for the same reason in your Vacation Rental, for instance; business, leisure, events within the area, etc. Therefore they'll often need the same type of services. Helping them with services they need will both increase their happiness/satisfaction and your profit. Here you'll find how to Make More Money with your Vacation Rental: 8 Services to Sell to Your Guests:
What additional services can I sell to make money with my Vacation Rental?
Several extra service ideas actually aren't difficult to set up. In fact, some don't require you to do any extra work at all. To help you get started, here you'll find how to Make More Money with your Vacation Rental: 8 Services to Sell to Your Guests include:
1. Airport pick-up and drop-off
Are most of your guests arriving by plane? Most travelers will appreciate the fact that you are making it convenient for them to get to and from the Airport. The best part is that you don't have to drive them yourself. You can simply charge them for the convenience of booking for them. Use a local transportation service to arrange rides for your guests and just assure that the client pays to you and you to the transportation service. Just make sure that it is reasonably priced, otherwise, guests will prefer to call Uber or another car service.
2. Guided tours
Most tourists will likely end up paying for local guided tours once they arrive in your area so why not offer your guests tickets for a tour? By including a guided tour in their stay, you can help them get something that was probably on their to-do list already and make some money for yourself on the side. Most tour companies even offer special rates for travel agents etc, which means more commission for you.
3. Car/Bike/Scooter rental
You can make it easier for your guests to get around by providing a rental car, bicycle, or motorcycle as an additional service. The guests will likely need to rent some type of vehicle or transportation for the duration of their stay at your vacation rental. A bike or motorcycle is a popular option to make money with your vacation rental on the side, offering it directly (if you own one). With a car, it might be better to call a nearby car rental company and discuss travel agent rates.
4. Tickets to events and attractions
Are there nice events or tourist attractions in your area? Choose cool events and attractions that out of town guests might be interested in. By using tickets as a perk for booking a reservation, you can help guests to choose your place over the competition while making some money on the side. You even can get a nice review for being the cool Vacation Rental host that made it all happen.
Make More Money with your Vacation Rental: 8 Services to Sell to Your Guests
5. Cleaning services
If your guests are staying for a longer duration than one night, offering daily or weekly cleaning service might be a serious extra form of income. If you want to make more money on Airbnb, offer extra cleaning as an additional service.
6. Breakfast, lunch, and dinner
Vacation Rental guests appreciate cooked meals or a stocked refrigerator. Offering food services as a host is the perfect way for guests who are willing to pay for more convenience. Are you willing to prepare the meals yourself, then you can even make more money in purchasing the food items, transport, etc?
7. Laundry and dry cleaning services
Offering laundry and dry cleaning services is a major bonus for most travelers. Especially when people stay longer they tend to need cleaning services. When you offer additional services that make your Vacation Rental stand out, this could even help you get more reservations.
8. Decorate for events or special occasions
Many people are using Vacation Rentals to celebrate a special occasion. Whether it is an anniversary, birthday, family reunion, or a get-together, you can help them celebrate the moment and make more money in the process. Organize their special events and take your share.
Are you looking for more ways to Make More Money with your Vacation Rental: 8 Services to Sell to Your Guests? Or would you like us to implement additional services for your vacation rentals, then please feel free to reach out!