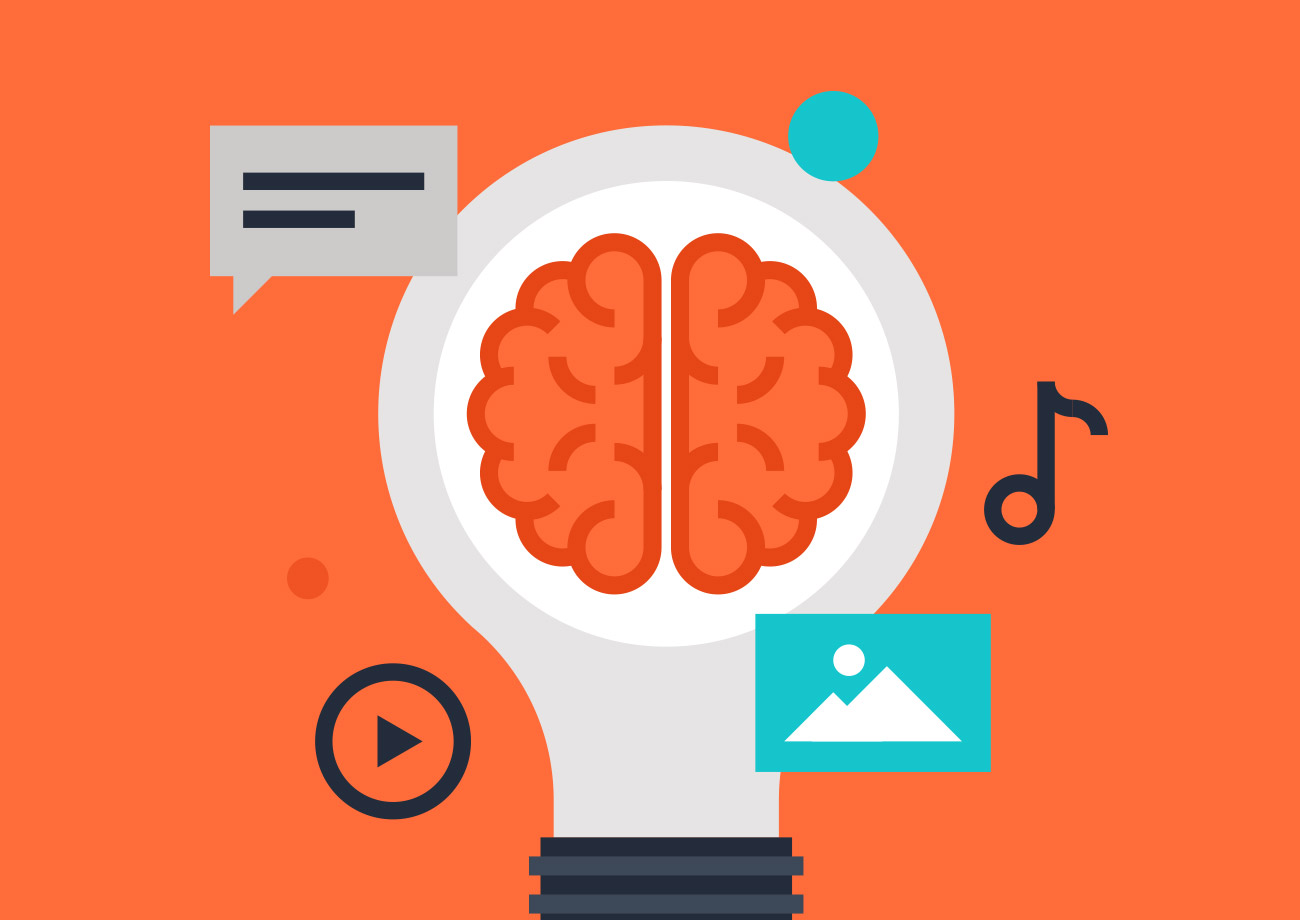 Airbnb consulting: Should I hire an Airbnb consultant?
Publishing your vacation rental on Airbnb is pretty straightforward, assure that you fill out all the property details when registering, mark the relevant check boxes, upload some quality photos, set your availability and here you go. Unfortunately for most of us having an "average" Airbnb profile isn't enough in order to get fully booked with high rates. Many Airbnb hosts, therefore, are reading Airbnb blogs, work with Property Managers or hire a professional who can help to increase Airbnb profits. Here you will find everything you need to know about Airbnb consulting: Should I hire an Airbnb consultant?
1. Do I need more profits from my Airbnb listing?
Ask yourself this question: Am I happy with the profits my Airbnb listing is generating? If the answer no then keep on reading! Depending on your Airbnb knowledge, the Vacation Rental Industry, Time and resources you might need professional help in order to improve.
2. Why is my property not performing as I wish?
Try to find out the true reasons for your property not performing as you wish (are you unable to find why then it might be good to seek help from a professional). Some of our frequent heard reasons could be:
Your profile is not completed for the full 100%
You do not have enough pictures loaded
Bad descriptions
The picture quality is bad
Strict cancelation policies
Slow responding
Declining inquiries often
Not competitive rates
Bad reviews
Only if you know the problem you can find a solution for it. Airbnb consulting: Should I hire an Airbnb consultant?
3. How can I find a solution for resolving these problems?
Once you have an idea of what the reason for the low performance of your Airbnb listing might be, then try to find the solution. The following resources you could use:
Google your problem, most likely there is an answer for it!
Join Airbnb forums such as the official Airbnb Community or the Airbnb Hosts Forum and ask around
Ask friends or family to take a look at your listing and tell you why they would or would not book your property
Rent your property with a Property Manager taking care of your sales and marketing
Get help from an Airbnb Consultant who will analyze your property profile and improve it where needed
Please feel free to reach out if you'd like to talk to an Airbnb consultant now!