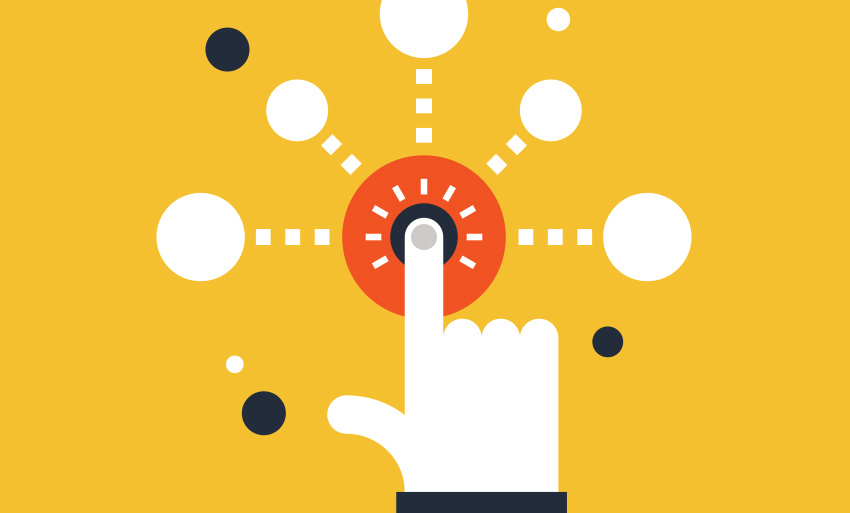 How to Generate Quality Leads for your Vacation Rental Website?
So, you already have a beautiful and optimized vacation rental website that is SEO friendly and comes with a book direct feature but does it convert as well as it should? Do you get quality leads from it every day? Rentals Marketing has compiled a list of must-haves when it comes to lead generation for your vacation rental website! Here you will find the best tips about how to Generate Quality Leads for your Vacation Rental Website.
1. Quizzes & Assessments (Early Stage Leads)
Of all the content marketing techniques used by marketers to generate leads & gain awareness, quizzes and assessments are some of the most successful ones. Why? Because they have the power to entertain people while being useful at the same time. If well executed they can even go viral.
So how does this work? Ask users to answer a number of questions and depending on their answers provide them with helpful solutions.
Example:
Quiz Example: Which Barcelona neighborhood is your favorite?
Assessment Example: Test your knowledge of London
While asking questions related to for instance travel preferences, you will learn about your customer their preferences and after asking for their email (*the number 1 goal of any marketer is to get people's emails!*) present them with that Barcelona apartment that is in their favorite neighborhood!
How to get started!? Get your free Guiz builder: using Google Quiz builder Google Forms. And for assessments, try: QZZR & Questbase.
2. Configurators (Later stage leads)
A configurator is a tool that prepares travelers for their travel experience, it helps them organize their trip the best way possible and gives the owner of the website a better understanding of priorities and interests.
For instance, creating a configurator asking about useful information customers would need to know while preparing for their trip. This way you can find out whether they are looking for recommendations on clothes to bring or tips to help them plan their itinerary (like transport links and nearby activities for example!).
Example: What do I need to bring to Amsterdam in December?
How to Generate Quality Leads for your Vacation Rental Website?
3. Use a Hellobar
Hellobar is a simple free tool that allows you to create opt-in forms for your website, by which you can collect e-mail contacts for your campaigns, capture leads, and increase your customers' conversion rate. Hellobar is a simple plugin that you can download and automatically install (for WordPress websites)
Focus on your short terms goals and decide which opt-in form is the best suited for your business needs:
– Grow your mailing list: convert one-time visitors in permanent connection
– Promote a Sale/Discount: point visitors to your latest last-minute booking discount or upsell your guest experience activities
– Talk to your visitors: encourage mobile visitors to give you a buzzs
– Get Social media Likes: Get the maximum online exposure and increase your brand awareness
4. Create free downloadable eBooks
If you want to drive growth, increase sales and conversions, then creating a free eBook is one of the most affordable ways to do it. It's important to understand that a free eBook is a representative of your brand. It is your voice on the Internet. As such, there is little point in creating an irrelevant, poor quality eBook for the sake of creating an eBook. A good eBook provides value to potential clients. It should help them, engage them, inspire them, and above all, help to put them in a position to pick up what you are putting down. All you need to do is create a glossy PDF (through Powerpoint for example) and make a form on your website to ask people to download it.
5. Rentals Marketing Lead Generation
Are you looking for more ways on How to Generate Quality Leads for your Vacation Rental Website? Then contact us now. We'd be happy to schedule a free call and discuss how we can help your business generate more leads!