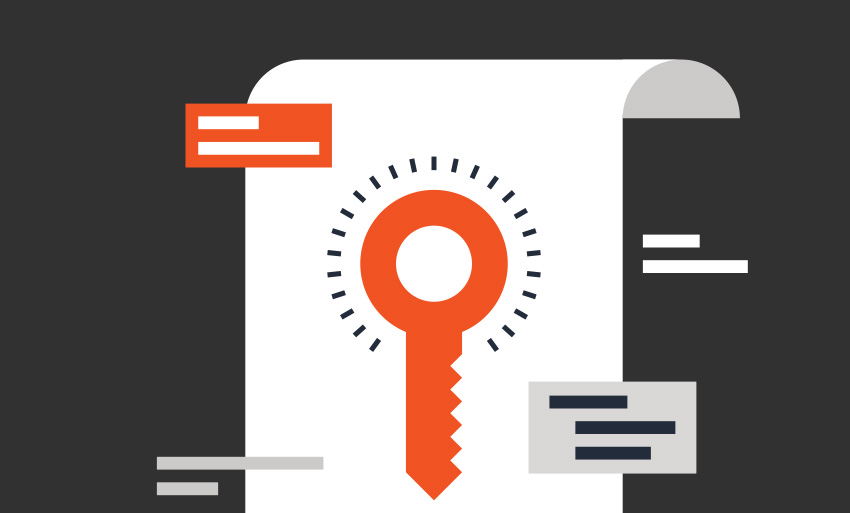 How to successfully manage a vacation rental from abroad?
Running a high-quality vacation rental isn't that easy as most people think, it takes lots of time and energy to assure that your property stays in perfect conditions, check-ins and check-outs run smooth and your guests stay satisfied. When living close to your vacation rental complications are easier to overcome as you could deal with your guests and problems in person if they might occur.
However when your property is located outside of the country or far away, then it is necessary to find a good way to manage it. One thing is for sure when managing a vacation rental from Abroad there will be things you need to outsource. The question in this case basically is what will you outsource and what not. Here you will find the most important tips to help you successfully manage a vacation rental from abroad.
1. Have a property manager rent your vacation rental on your behalf
If you are looking for complete peace of mind, then consider having a property manager. Most property managers are able to deal with all the things needed to successfully rent out a vacation rental. When you decide to work with a property manager, assure that they are a trustful and professional business that is being able to take care of all necessities. Assure that your property manager helps you with:
The marketing for your property. They should get the highest possible occupancy rate against the best rates. Discuss what kind of occupancy rate & rental turnover you can expect and set targets to assure that they are achieved.
Check in- check out. Have them use a smart-lock, receptionist, someone in person or have them hide the key somewhere at the property
Adjusting prices. To increase your turnover your pricing strategy should be adjusted in regards to the demand. Assure that the property manager takes care of this in a proper way.
Maintenance and repairs. Not only assure that the property manager takes care of maintenance and repairs also assure that they regularly check the property in order to keep the quality of your property up to date.
Cleaning service. The property manager should arrange cleaning. confirm with them, how cleaning should be done
Manage budgets. It is best for your own risk that the agency works with you on a commission base for managing the property, cleaning, and maintenance.
Hiring a property manager will save you lots of time and headache. So, how do you find a good, experienced and professional person or agency to help you with?
Contact us now and let us help you find the perfect property manager for your listing.
Check on Airbnb or other vacation rental platforms for people with multiple listings in your area and high reviews. They might be interested in offering your listing too.
Google "vacation rental" in your language together with the name of the area your property is located in and see if you can find local property managers.
Are you based in the United States, then try Rented.com, this is a wholesale marketplace for property managers that help homeowners find the right property manager for their properties
How to successfully manage a vacation rental from abroad?
2. Manage the Marketing & Sales yourself and outsource your operations
Most vacation rental owners choose to handle marketing and sales themselves. You should only do this if you a sure that you are able to do this better than a property manager, taking in mind their commissions. Things you can do to maximize your ROI while successfully manage a vacation rental from abroad:
Marketing & Sales:
Publish on all major booking platforms: Booking.com, Airbnb, Tripadvisor, and HomeAway these platforms count for 90% of all vacation rental reservation booked worldwide. Being with these will help you to have maximum visibility.
Synchronize your calendars via Icalendar: The largest booking platforms allow your calendars to be synchronized via Icalendar, this helps you to have live up to date availability on all platforms and prevent overbookings from happening. It is completely for free and easy to set up.
Check-in & Check-out:
Smart locks: Smart locks enable guests to unlock the door with a temporary code that you generate with an app. Allowing you to control and monitor these locks from anywhere and not needing a person to provide the key to your property. Try Igloohome or RentingLock for example.
Key safes: In certain destinations, there are key safes companies that will store your keys in a central location where your guests can pick them up and drop them off again.
Check-in / Check-out companies: They're not property managers, but they have your keys and they deal with greeting your guests and sometimes cleaning too.
Maintenance & Cleaning:
Cleaning: Finding a reliable cleaner that is available to come when needed is difficult, still we would recommend trying this. If it won't be possible to find someone then there are service companies that allow you to book specialized vacation rental cleaning, try handy.com in the United States or Canada or the start-up Doinn offering their services in Europe.
Maintenance: Try to find your own handymen who you can call in case of urgencies or to do a quarterly check. Or try websites like Taskrabbit, a platform that connects you with same-day help. An absolute must if you want to successfully manage a vacation rental from abroad.
Do you need personalized advice on how to successfully manage a vacation rental from abroad? Then feel free to contact us now!