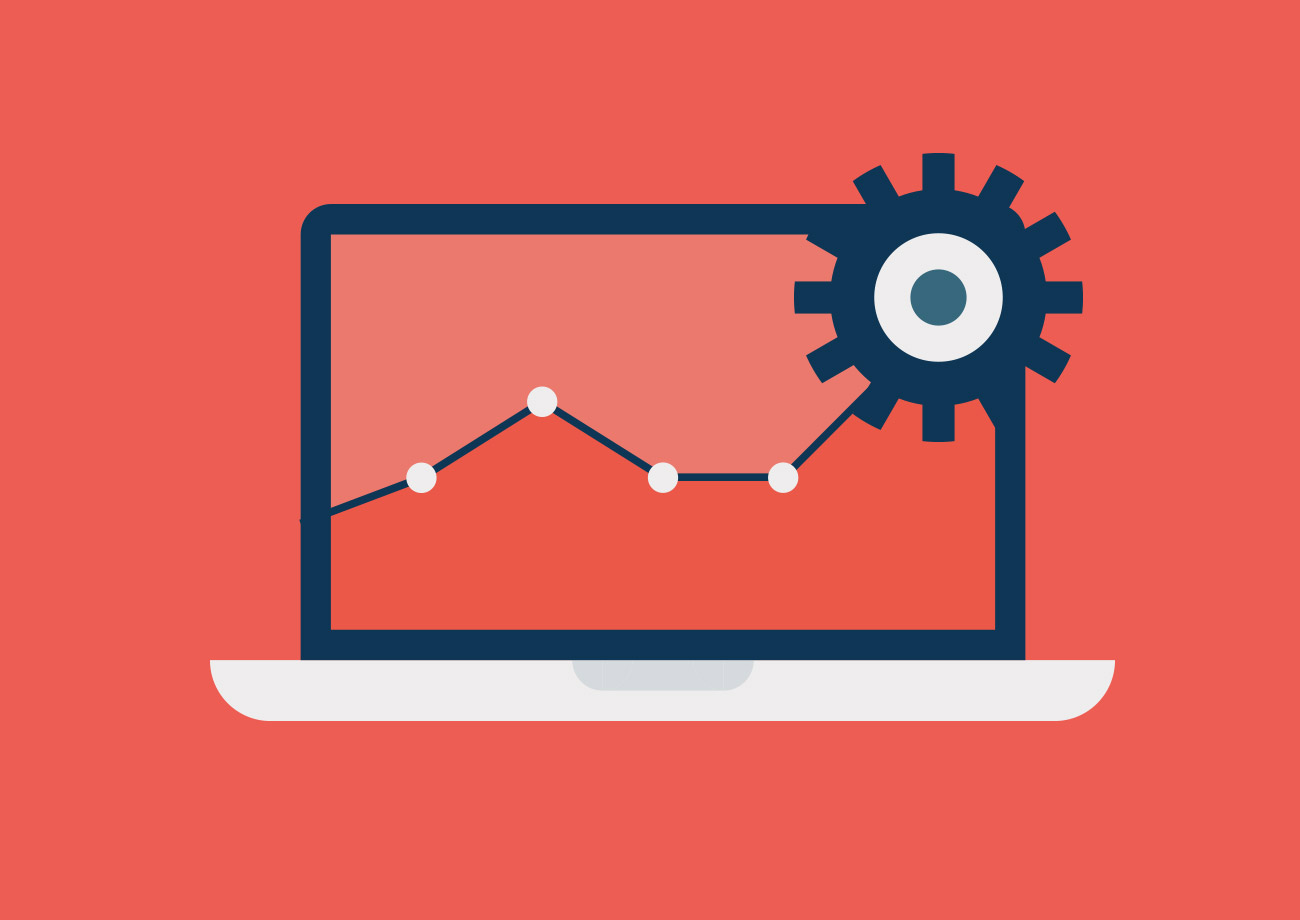 The best vacation rental websites to get more bookings and boost profits
The global Vacation Rental Market has been growing extremely fast in the last 5 years. The market is currently worth over 150 billion USD and keeps on growing steadily. By 2021 the market is expected to be worth almost 200 billion USD.
As a Vacation Rental owner or manager, it is extremely important to understand where and how to capture the potential Demand for your property(s). Still, the easiest and most effective way to rent your property is by using channel marketing for attracting guests and generating bookings in the vacation rental industry. Advertising your property(s) on the right vacation rental sites, while using the right marketing techniques, will give you access to more than enough traffic and visibility to build a consistent and sustainable source of bookings for your vacation rental business.
About 75% of all bookings in the Vacation Rental Market are generated by just 4 different companies. Here you can find an overview of the best vacation rental websites to get more bookings and boost profits.
4. The HomeAway Network

The HomeAway Network owns 25+ Vacation Rental Sites reaching as much as 70M travelers per month. And while they used to offer separate subscription packages for each channel (or website), they have since consolidated everything into one massive distribution package and are now offering seamless distribution to their 25 high trafficked websites, making sure your properties reach every corner of the world. So basically when Signing up at HomeAway.com your property will be listed on all other 25 Vacation Rental Sites automatically.
Costs: Registering your property can be both for a fixed yearly fee or fixed commission per reservation. HomeAway commissions are on the high side and can easily cost you around 20% per reservation depending on the form of payment, the client chooses.
3. Tripadvisor Group

The Vacation Rental Division of Tripadvisor has a strong portfolio of 12 very popular websites. With complete exposure to over 340 million travelers per month (includes Tripadvisor searches for restaurants, activities, etc). Listing your property on Tripadvisor also means being bookable on all their other platforms. Tripadvisor charges a fixed commission per reservation.
Costs: Tripadvisor charges you and the client a commission per reservation.
The best vacation rental websites to get more bookings and boost profits
2. Booking.com

The largest accommodation site Worldwide has over 420M monthly visitors, it's easy to see why. In the last years, they've been making real strides entering into the vacation rental market, and although the vast majority of their traffic comes from people searching for all the other forms of accommodations (hotels, B&Bs, etc…), they are now building enough market share to join the ranks of the HomeAway Network, the TripAdvisor Network, and Airbnb.
Booking.com works slightly different from any of the other platforms, clients pay you directly and you'll have to pay Booking.com after check-out on a monthly base for their commission. It is also not possible for guests to get in touch with you for requests or questions. Bookings are instantly confirmed and communication is only possible once a reservation has been made.
Costs: Booking.com charges a 15% commission on each reservation.
1. Airbnb

Founded in 2008 and based in San Francisco, Airbnb is undisputedly the fastest growing and #1 vacation rental website in the world today, with an estimated 100 million travelers visiting the website every month. Their massive popularity has been both a blessing, as well as a curse. They are constantly in the spotlight and are consistently mentioned in almost every tech news cycle. Offering services like free insurance for homeowners, very simple to use interface and great customer service make Airbnb unbeatable and a must to publish your property on when looking for the best vacation rental websites to get more bookings and boost profits.
Costs: Airbnb charges a 3 % commission to hosts for each reservation and about 14.2 % to guests.
Tip: Interested in listing on all of the above platforms? Synchronize your calendars now for free with iCalendar. This helps you increase your bookings and prevent overbookings from happening.
Please feel free to reach out for more information if you have any questions or comments about the best vacation rental websites to get more bookings and boost profits.