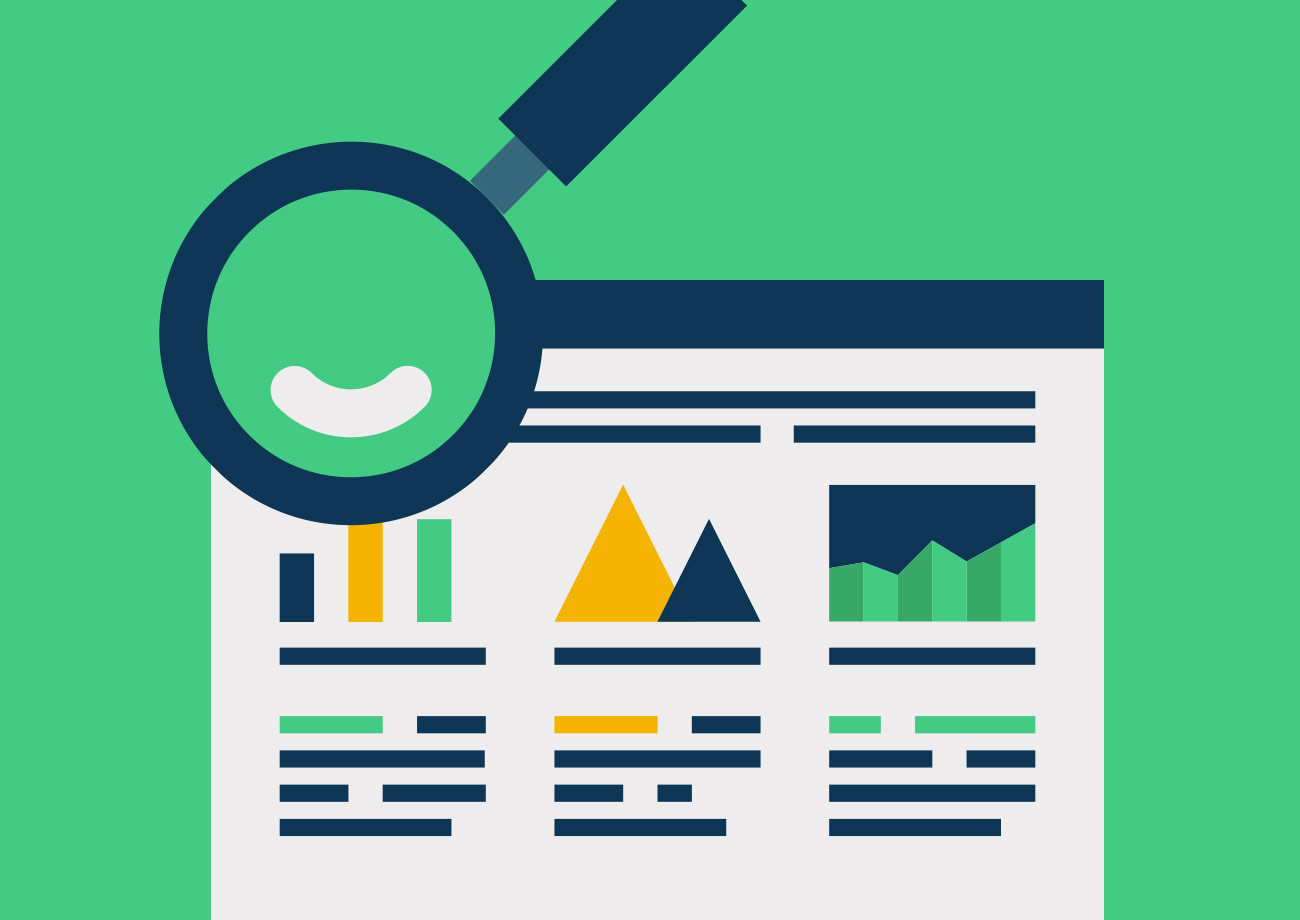 The importance of Professional Photography for your property listing
Photos play a crucial role in helping visitors book accommodations online. Since they haven't seen your property in person, they rely heavily on the photos you upload to help them make their decision. Studies show that up to 92% of visitors are more likely to book properties that display high-quality professional photos. Fotos are also the single most important thing guests look at when deciding to stay at your property. Below we'll share with you the importance of Professional Photography for your property listing and how to create professional photos.
1. First impressions count!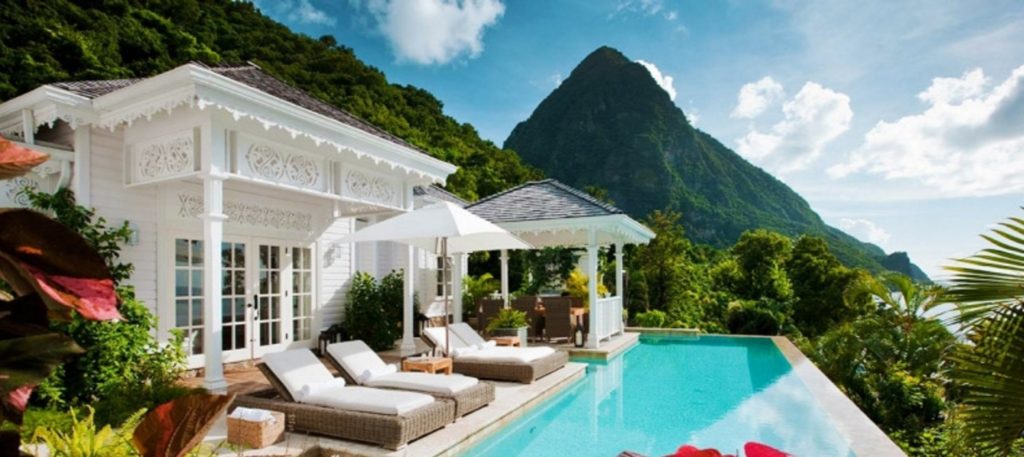 The importance of Professional Photography for your property listing is the single most important thing when it comes to advertising it on Bookings websites or your personal website. The exterior photo or a high-quality interior photo which gives a good overview of the property interior is usually the first picture (and therefore most important picture) that potential guests see on the search results page. An honest and realistic shot helps manage guests' expectations from the start, and increases the chance of them to click on your property profile to view further details. Having a good exterior photo also helps guests easily identify your property at arrival.
 2. Light, Light, and More Light.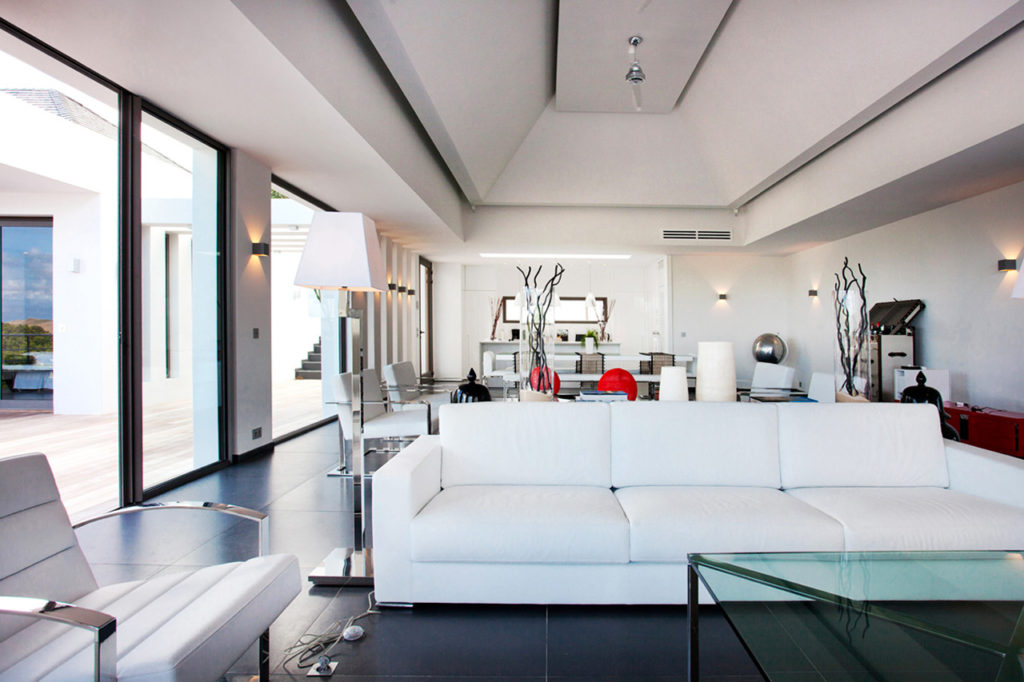 Humans are naturally drawn to natural light and people want to be able to see the place they're looking to rent! Be sure to open up any blinds or shades and get any additional lighting sources fired up. When we talk about lighting, we're referring to natural light without the help of a camera flash. For interior photography, choose a day when there is plenty of natural light. Open all the curtains and switch on all the room lights. This natural ambiance is most comfortable and pleasing to the eye. As much as possible, do not use flash. It flattens the image and compresses the depth of the photo.
The importance of Professional Photography for your property listing
3. Styling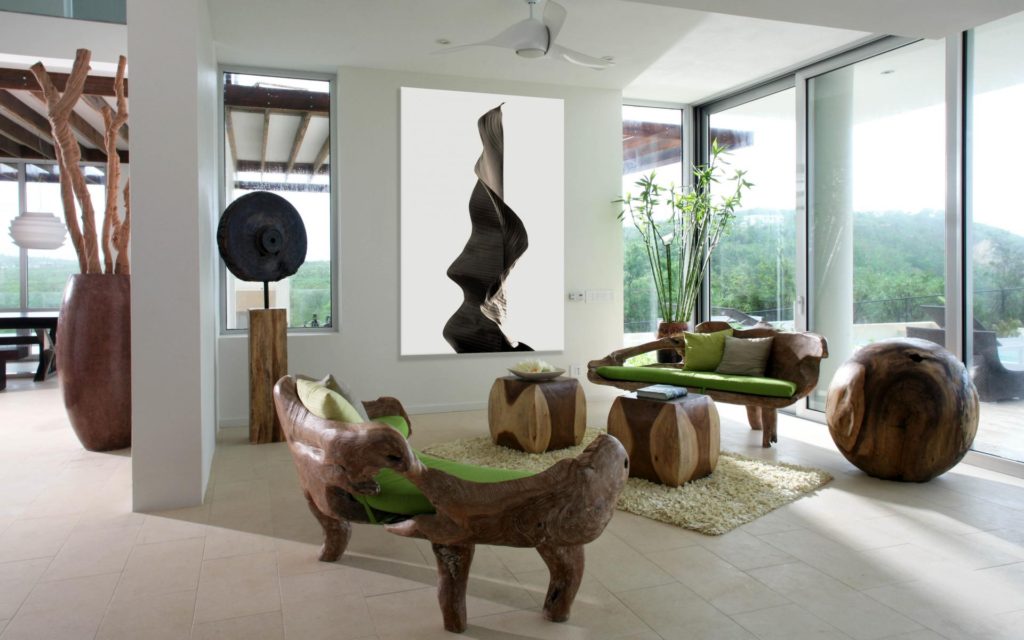 No one wants to stay in a messy place. This may seem obvious, but make sure your place is spotlessly clean in all photos! You don't need to organize all of your old magazines, just make sure they're out of the picture. Sometimes just smoothing the sheets can make all the difference. Keep things tucked away in drawers and closets. What's inside the closets doesn't need to be organized, just keep it hidden out of sight and you'll be covered.
A little styling and placing relevant objects in the right positions can also enhance the photos that you take. For example, a vase of flowers can add a nice pop of color to a white room. As with all things, balance is key: make sure that the room or facility is still the focus of the photo, and that the props are not too distracting.
 4. Find Your Angle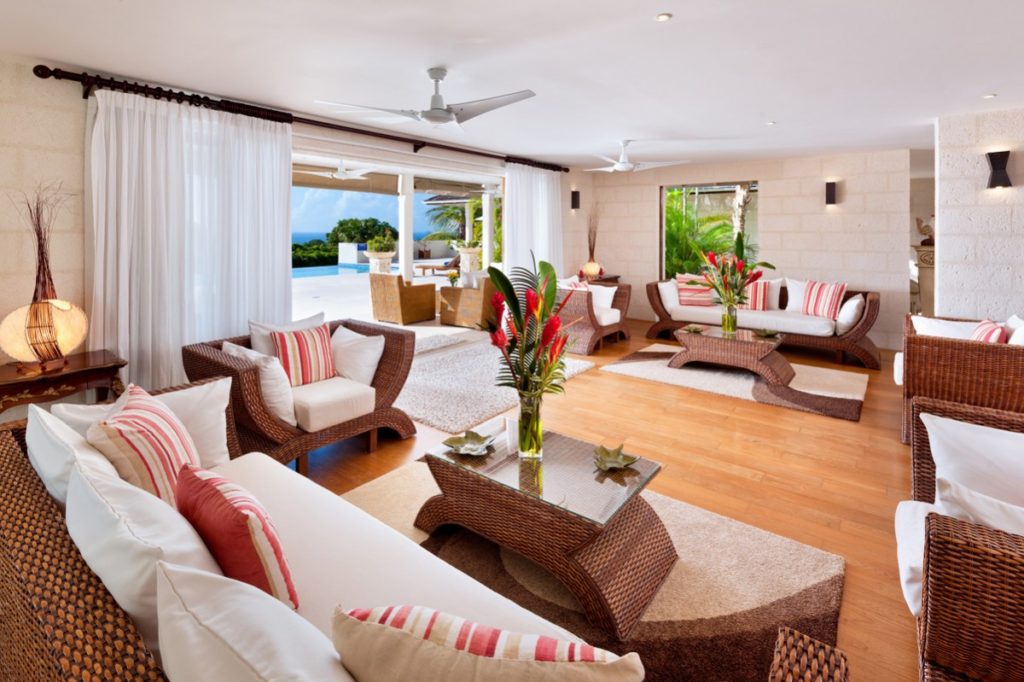 Not every property will look beautiful from every angle. Find how your property looks best from each place by taking several pictures from each corner. If you mention that your place is "big", "spacious, "roomy" or anything of that sort then be sure to avoid angles that make your place look cramped or tiny.
When taking pictures covering a complete space, wide-angle shots often work best. Shooting a photo from the corners creates diagonal lines which draw people's eyes to the main focal point. Intersecting diagonal lines also give the photo more depth and perspective.
5. Tell A Story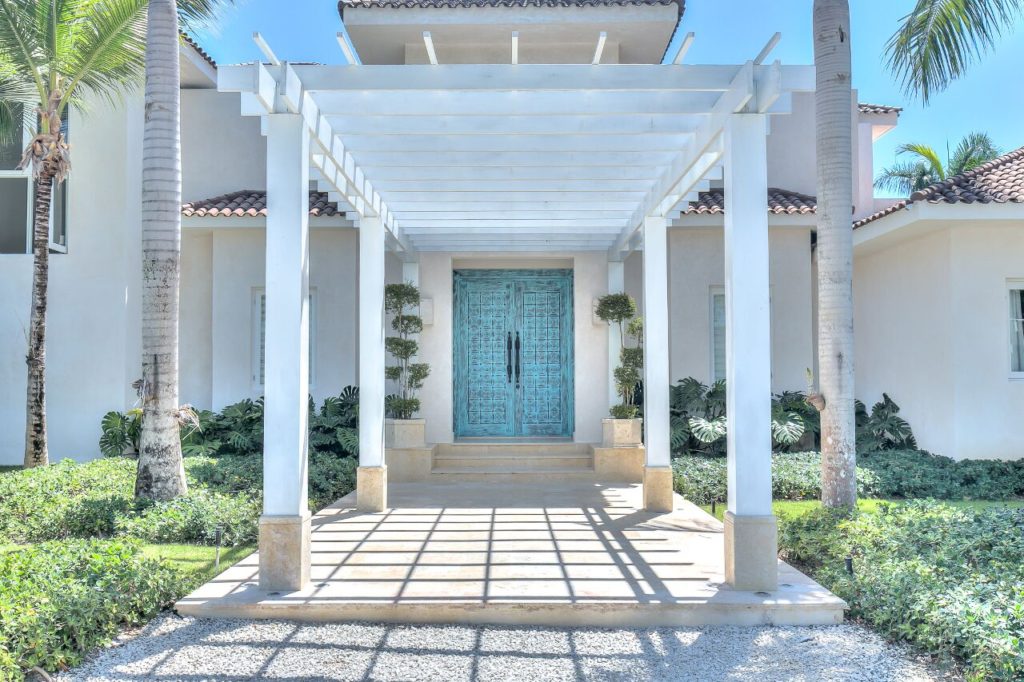 More often than not, people will go through your pictures one at a time using the gallery function. This means that they will likely view each photo in the sequence. This gives you the perfect opportunity to tell the story of your property in your own way.
You can start with a shot of the outside or the photo that you think best represents your space. Then slowly take them through the property as if you were holding their hand and giving a tour in-person. Help them picture how one photo leads to another. This shot of the hallway followed by this shot of the bathroom. No pressure, but this is your chance to show off your place! Approach it the same way that you would if you were showing it off to a friend or family member in real life. Don't save money when it comes to hiring a professional photographer, the importance of Professional Photography for your property listing is of unprecedented value.
Are you looking for more tips and advice, then please feel free to reach out!